WELCOME TO FRANKLIN UNITED METHODIST CHURCH
Join us this Sunday
Sunday Small Groups at 9:00am
Worship Service at 10:15am
Please see an updated (4/30/2020) letter below from Pastor Polly Standing regarding
the COVID-19 virus and our church.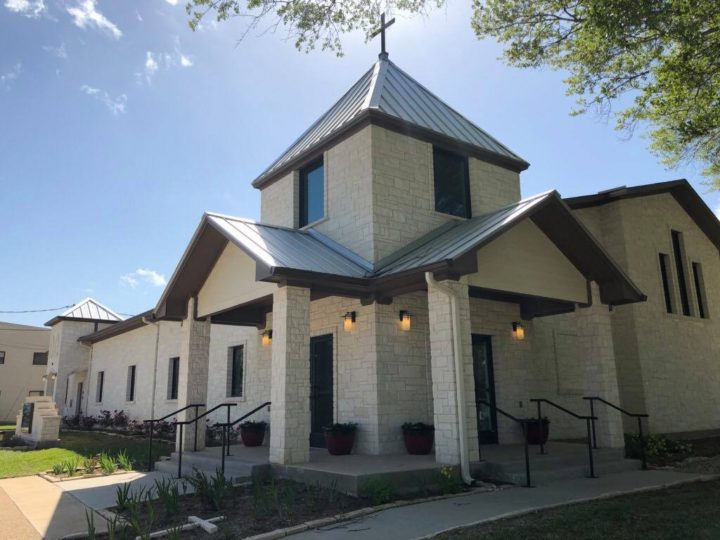 Key Verse: "For God so loved the world that He gave His only begotten Son, that whoever believes in Him should not perish but have everlasting life. For God did not send His Son into the world to condemn the world, but that the world through Him might be saved."

John 3:16-17
Letter from Pastor Polly on the current status of FUMC and how we are addressing the COVID-19 Virus.
Please read the following letter regarding the COVID-19 Virus in our community as of March 14, 2020.