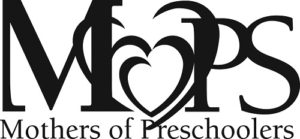 What is MOPs?
MOPs is a national organization with a local chapter in Franklin supported by the Franklin United Methodist Church. For more information about the overall organization, visit their website at http://www.mops.org/
About our MOPs group
Our MOPs group started in 2014 by the leadership of the Franklin United Methodist Preschool mothers and has grown from there. We welcome mothers of not just preschool age kids, but younger kids as well.  Our goal is to provide a place where moms can come to relax, relate, and rejuvenate!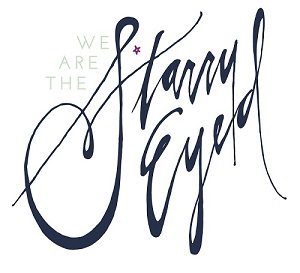 Who to contact about joining MOPS 
You can contact the Director of Children's Ministry at the Franklin United Methodist Church, Mrs. LeAnn Lennie, at 979-828-2019 or 512-626-7202 or email at FranklinUMP@yahoo.com
Member Fees 
Dues are $40 per semester payable to Franklin MOPS and $24.95 per year payable to MOPS International. Dues cover learning material, fun welcome bags, childcare, prizes, and other expenses.
Meeting Schedule 
Meetings will be held 9:00-11:00 on two Monday's a month in the Education Building at Franklin United Methodist Church.
Events Calendar 
Follow us on Facebook at https://www.facebook.com/FranklinMOPS for the most current list of upcoming events.